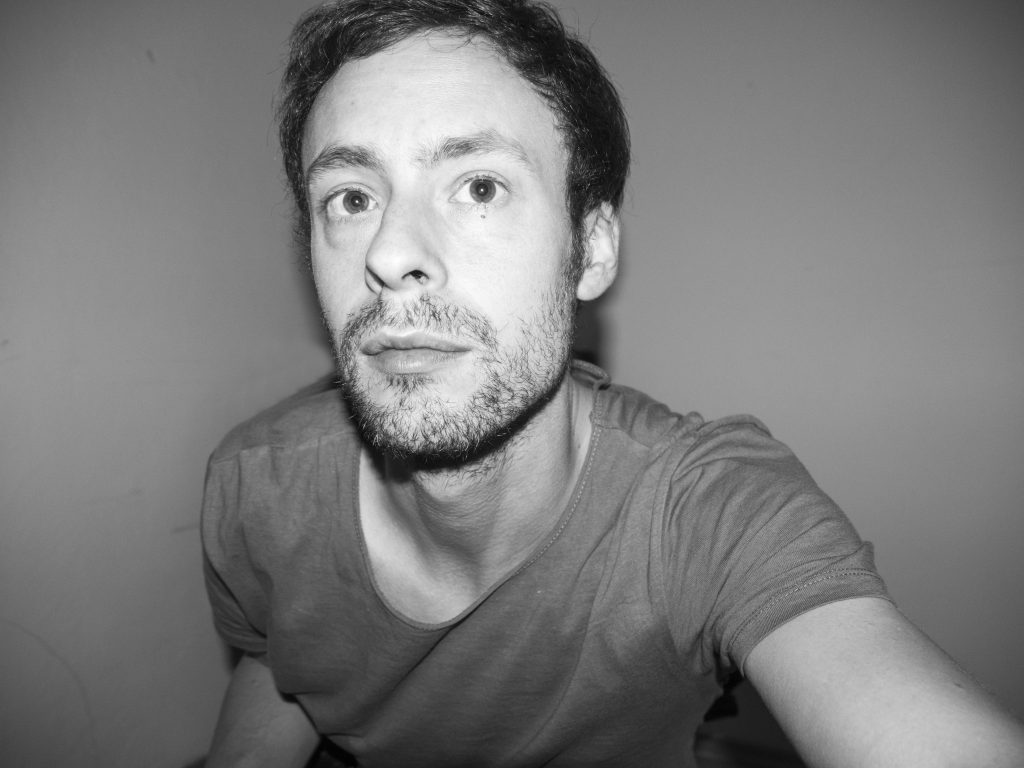 is a video artist for theater and opera based in Berlin and Paris.
He has worked for Bayerische Staatsoper, Hamburgische Staatsoper, Deutsche Oper Berlin, Théâtre de L'Athénée Paris, Le
Musée d'Arts de Nantes,
Sophiensaele Berlin, HAU1 Berlin, Radialsystem V, Prater der Volksbühne am Rosa-Luxemburg-Platz, Gare du Nord Basel and many more.
Besides conceptualizing, shooting, directing and editing videos for the stage, he often appears as a live video performer on stage as well.
Martin Mallon is also a member of the HAUEN•UND•STECHEN Musiktheaterkollektiv which is known for its uniquely wild and performative theater style.